Relocating has never been easier
World-class Moving and Logistics
South African Overseas Movers
South African Overseas Movers is a leading East London based moving company that offers an extensive range of services, including exceptional overseas moving, packing as well as airfreight. We also offer move management.
We ensure each client receives dedicated attention and a personalized moving experience.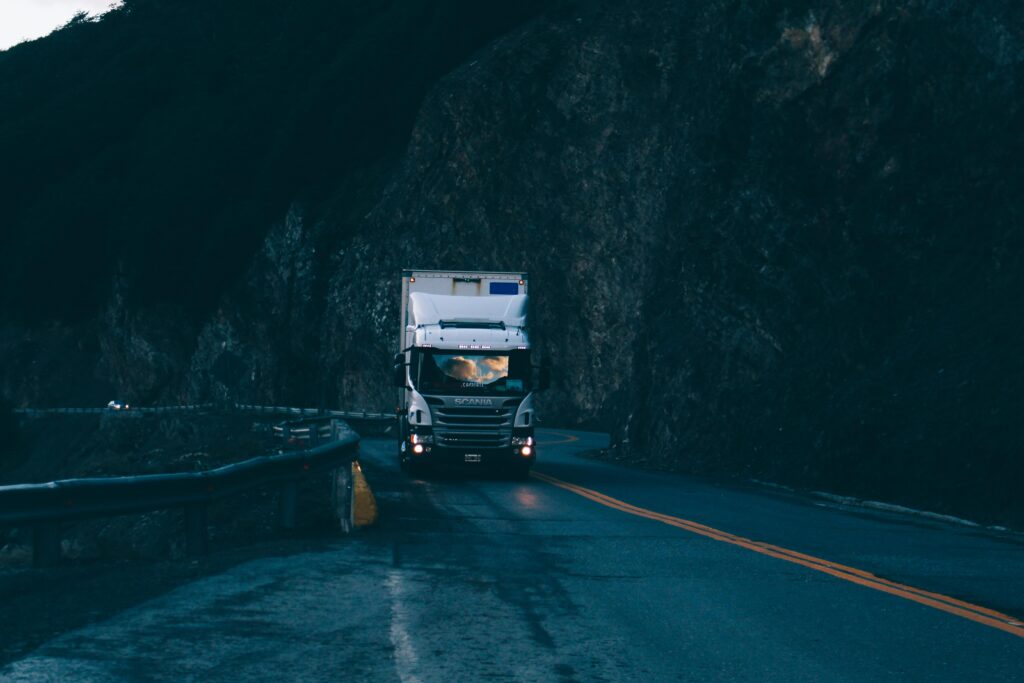 Let us help you make your relocation overseas as stress free as possible.
With our highly trained staff and professional advice, international moving has never been easier. Below is the list of international moving services that we offer our clients:
For a free quote or to find out more get in touch with us today and we'll get back to you as soon as possible.